Welcome!
Pieksämäen Omaishoitajat ry is a registrated local association of the national organization Carers Finland, please find more information of our umbrella organization and our common goal on their website.
In Finland, there are more than one million people who help and informally take care of their loved ones in their daily life in some way. Are you one of them?
Our association is established especially for you who need support in your important task. We provide advice, information, peer support and training for carers, we organise different kind of activities like events and day trips.
Come along and join the group! You are  welcome to participate as much or as little as you like – every carer is unique and different. Our association also offers many meaningful tasks for volunteering, helping hands are always needed. Would you like to become one of our volunteers?
Contact us via this form or visit our office.

Links
Am I a Carer – First-Hand Guide to Informal Care
Information on social and health services (Ministry of Social Affairs and Health)
Eurocarers – European Association Working for Carers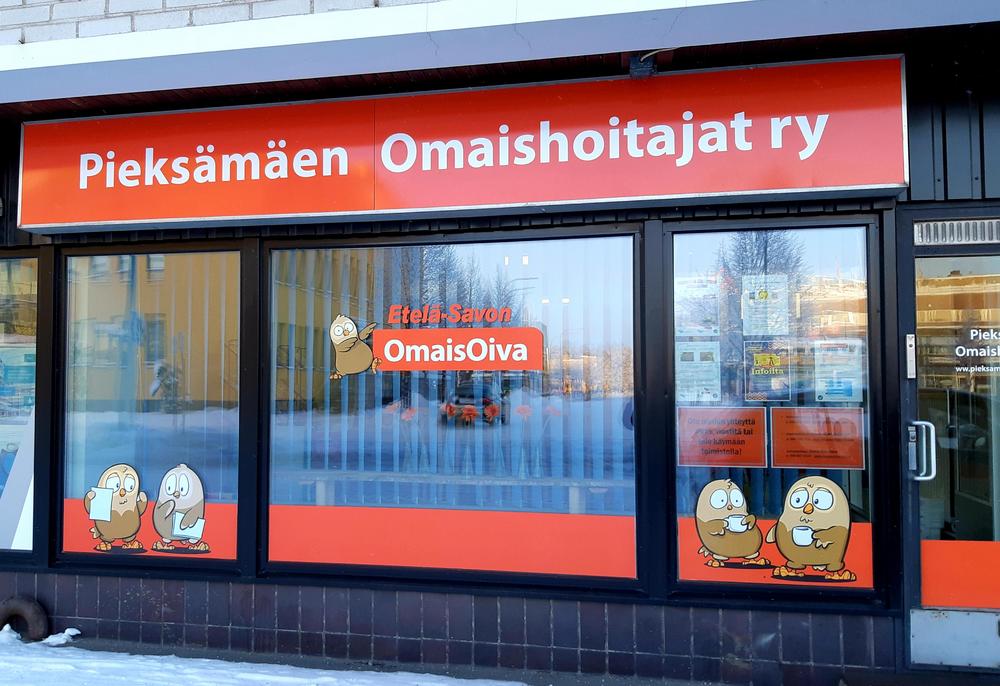 Join us as a member!
You may be a carer yourself or otherwise interested in our mission, in both cases you are very welcome to join us! As a member of the local association you will be able to enjoy both local (Pieksämäen Omaishoitajat ry) and national (Omaishoitajaliitto ry – Carers Finland) benefits. Most of all, you will increase the weight of our advocacy work. Together we are more.
See you later!